SUMMA Mentors and Mentees Connect Virtually
Kiet Hua and his mentor Tony Phillips have used zoom to stay connected over the course of the year. While meeting to review Kiet's application for the Posse Foundation Scholarship, an award that grants full-tuition leadership scholarships to participating colleges, a couple of friends popped into the video call to say hello!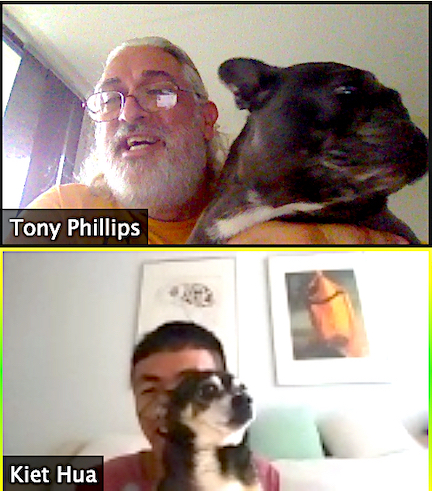 Syracuse Event at Citifield, May 22 2019
2019 Spring SUMMA Mentor / Mentee Activities
2018 SUMMA Holiday Party and Toy Drive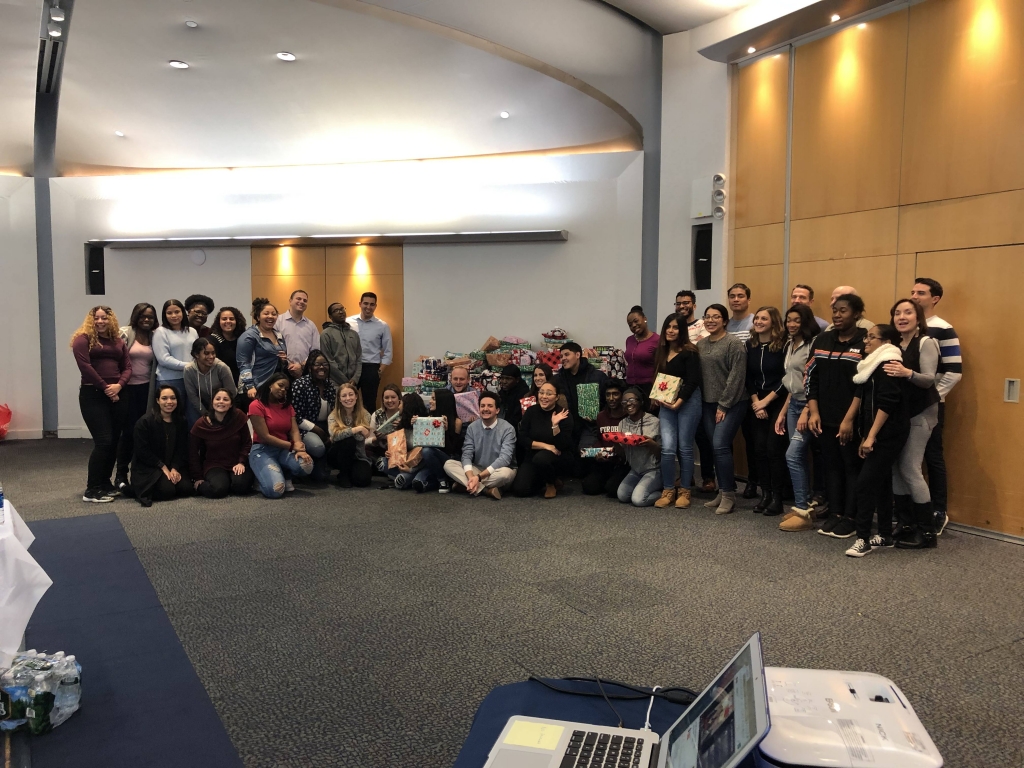 2018 Fall SUMMA Mentor / Mentee Activities
Monday, October 1st 2018, SUMMA Kickoff Event @ Lubin House
Monday, September 25th 2017, SUMMA Kickoff Event @ Lubin House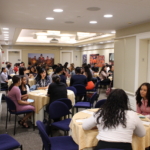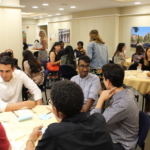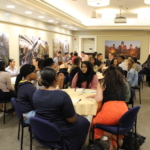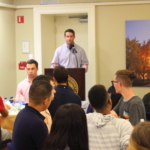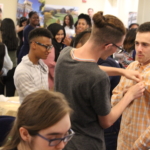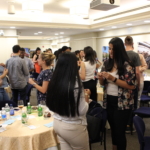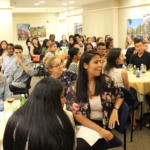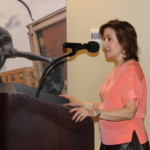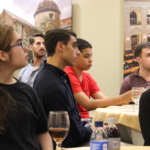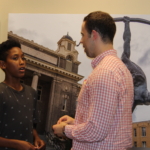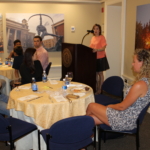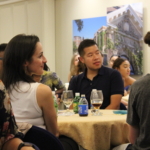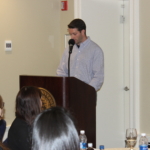 Thursday, June 27th 2017 – SUMMA End of the Year Dinner @ Le Mela
Wednesday, March 18th 2015 – College Essay Writing Workshop @ Leadership – 5:30-7:30pm
Saturday, March 21st 2015 – Chelsea Piers Field Day @ Pier 62 – 5-7pm
SUMMA – Cardio Boxing @ New York Athletic Club – Saturday, February 28th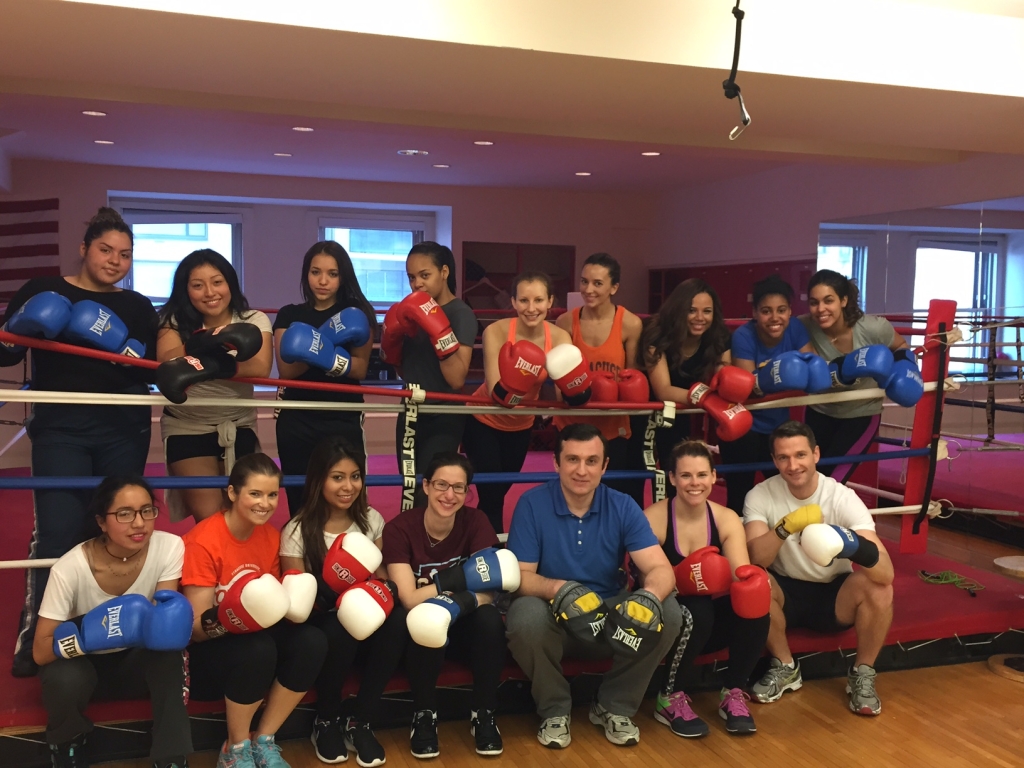 SUMMA – Yoga @ Leadership – Thursday, February 26th
SUMMA – Group Lunch @ Leadership – Catered by Sticky's Finger Joint – Saturday, February 7th 2015
SUMMA – Ice Skating – Saturday, January 17th 2015
SUMMA – Holiday Party – Tuesday, December 9th 2014
SUMMA – Parent's Brunch – Saturday, November 15th 2014
SUMMA – Group Dinner @ Luzzo's – Thursday, November 6th 2014
SUMMA Kickoff Party – October 8th, 2014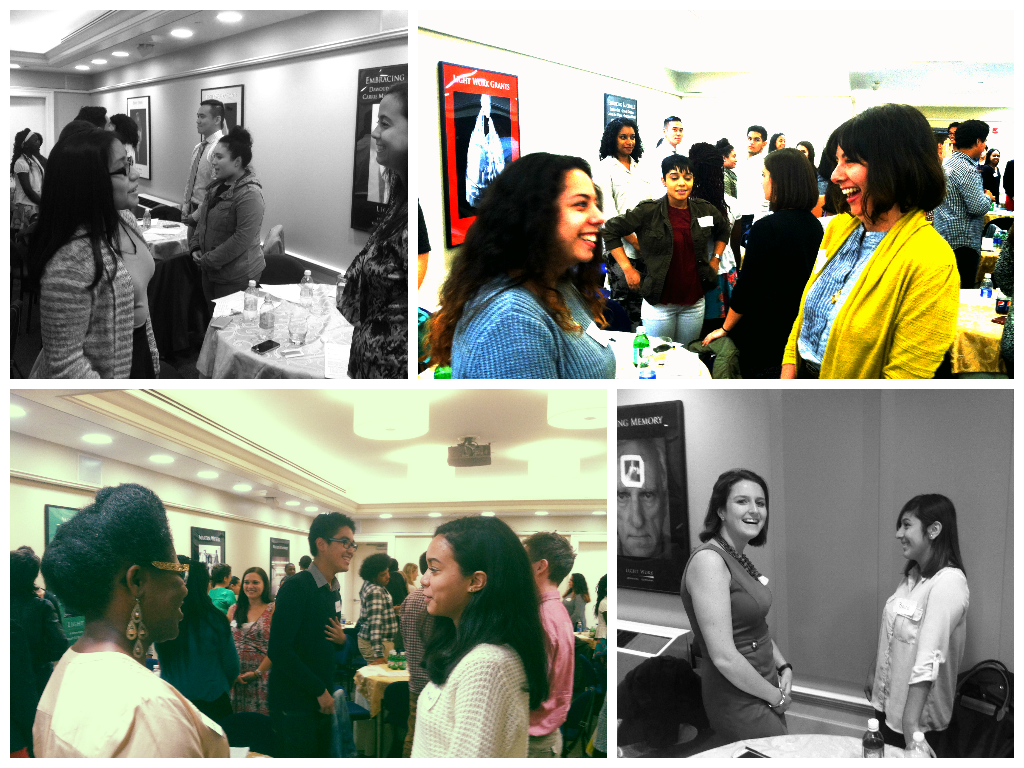 SUMMA Kickoff Party – October 15th, 2014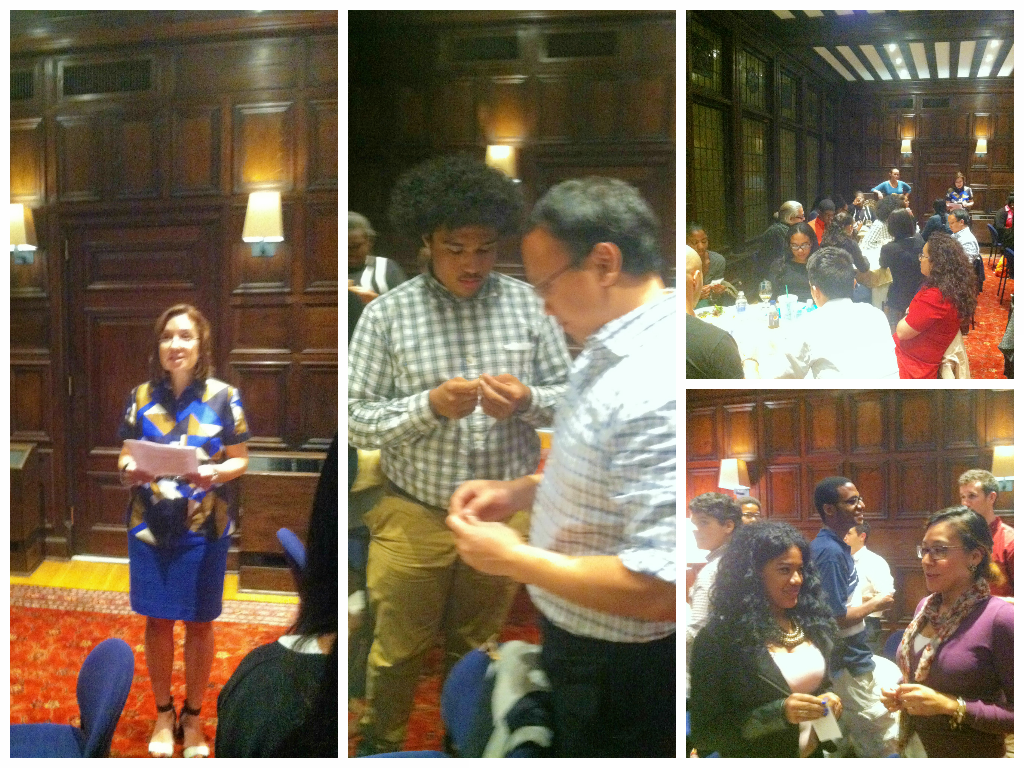 SUMMA Mentees* on their Senior Trip – Grad Bash 2014, Orlando, FL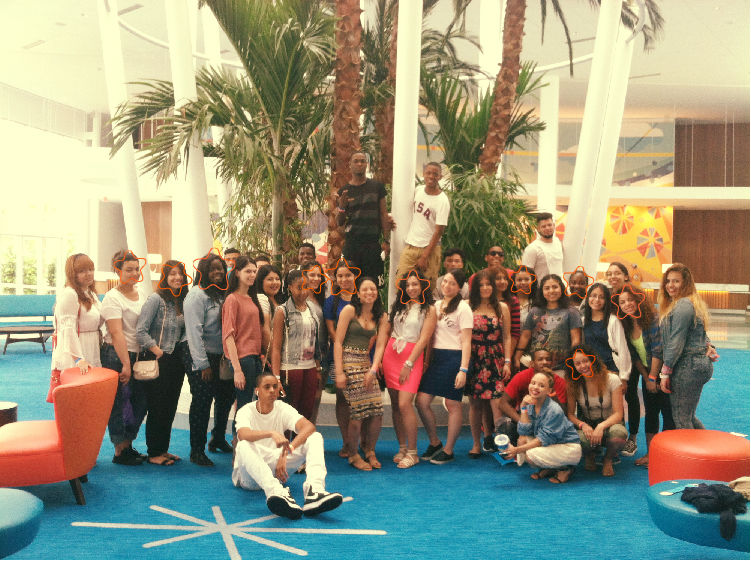 *SUMMA Mentees are in ORANGE stars!
SUMMA Mentor/Mentee "First Dates"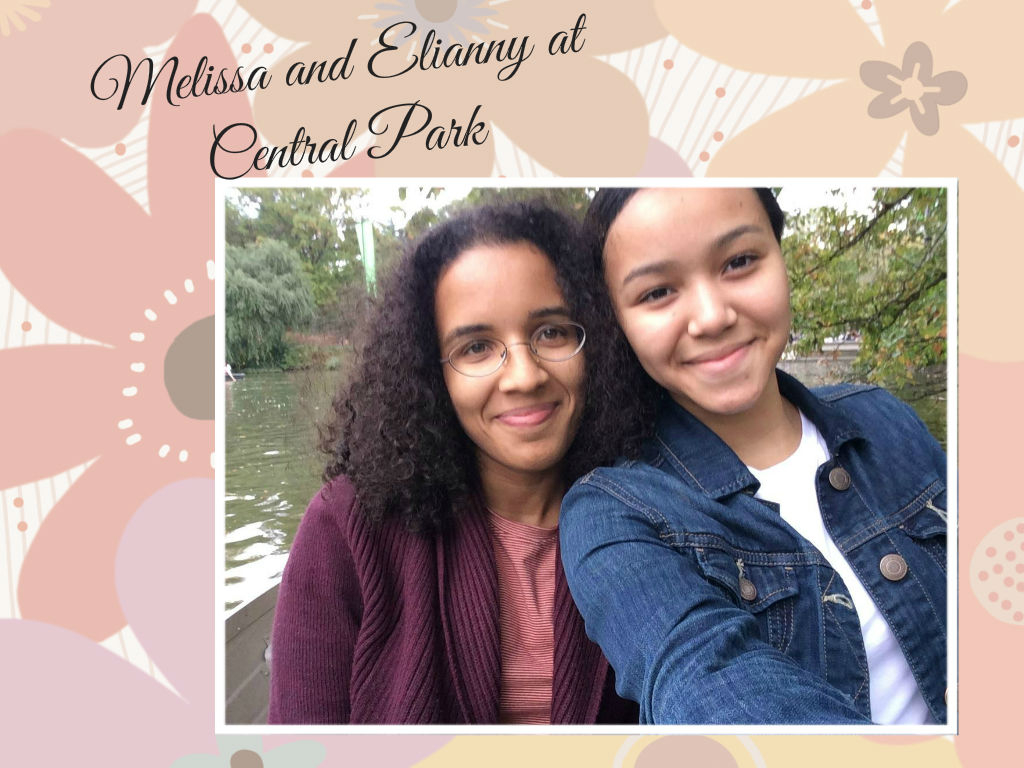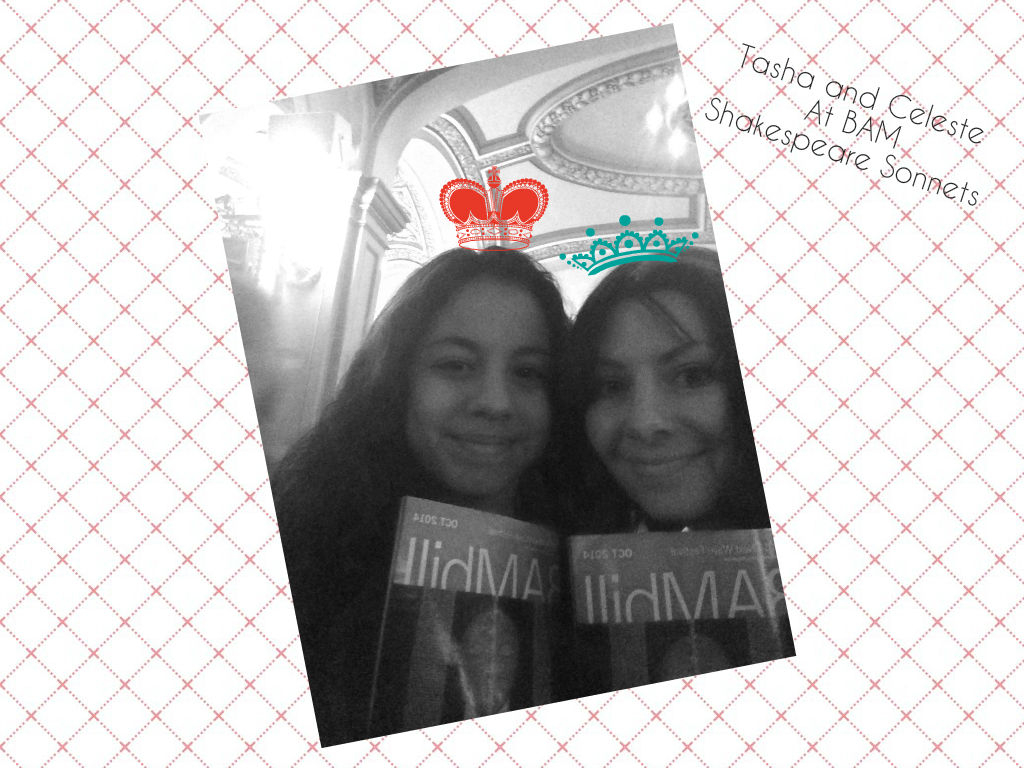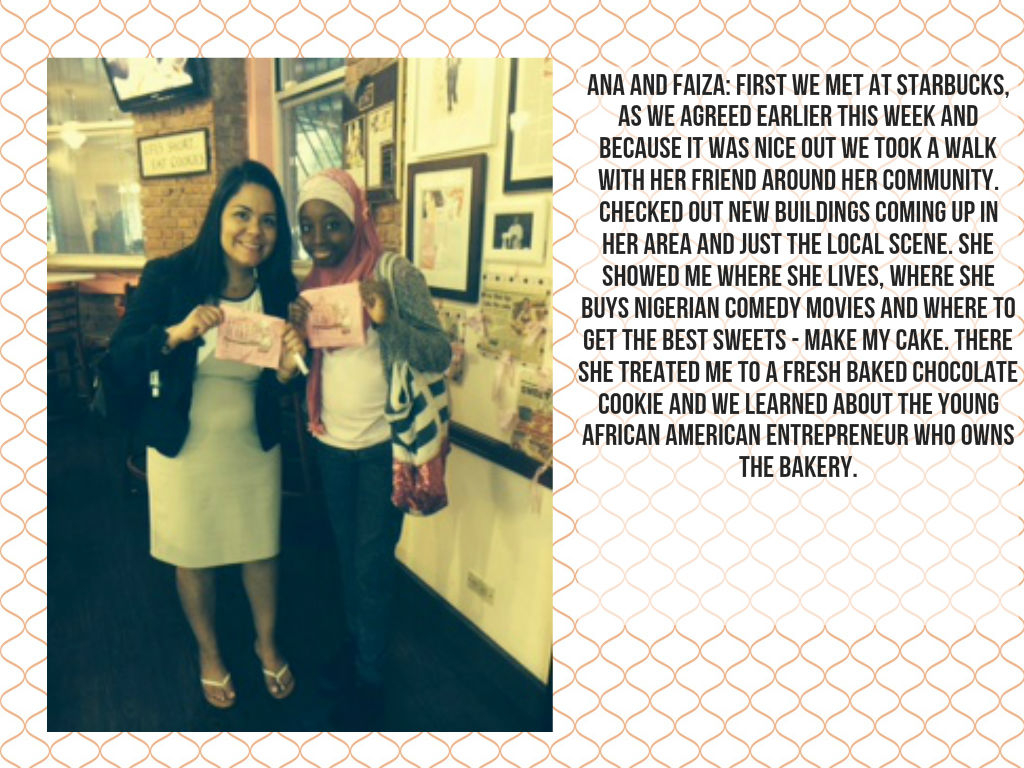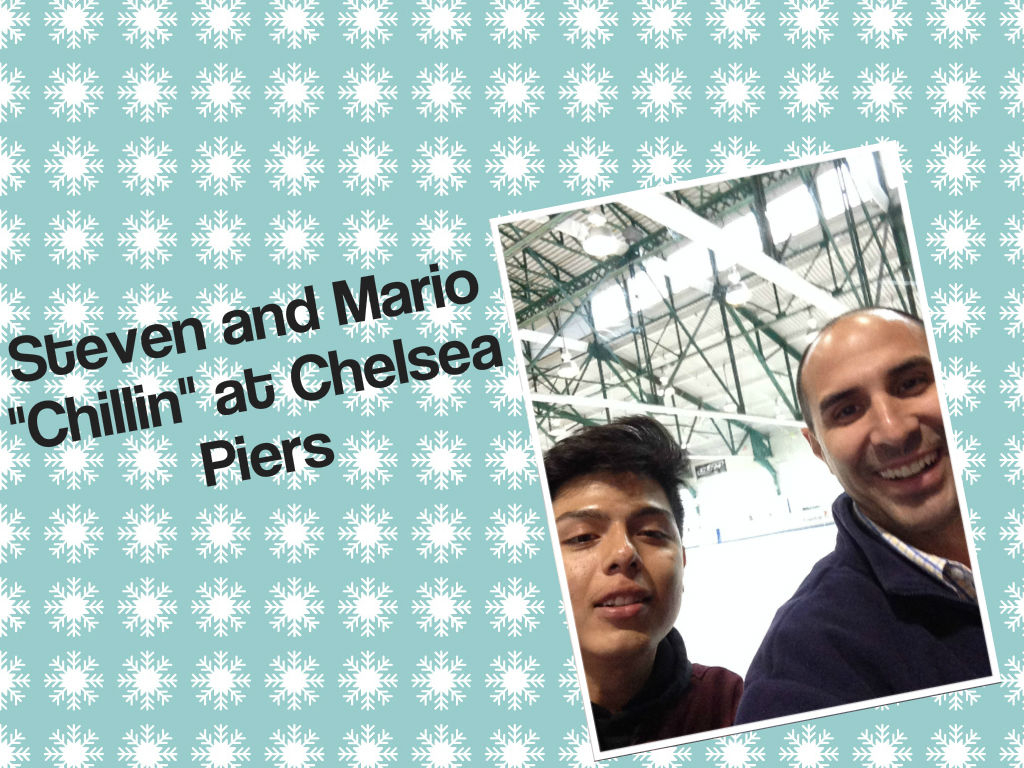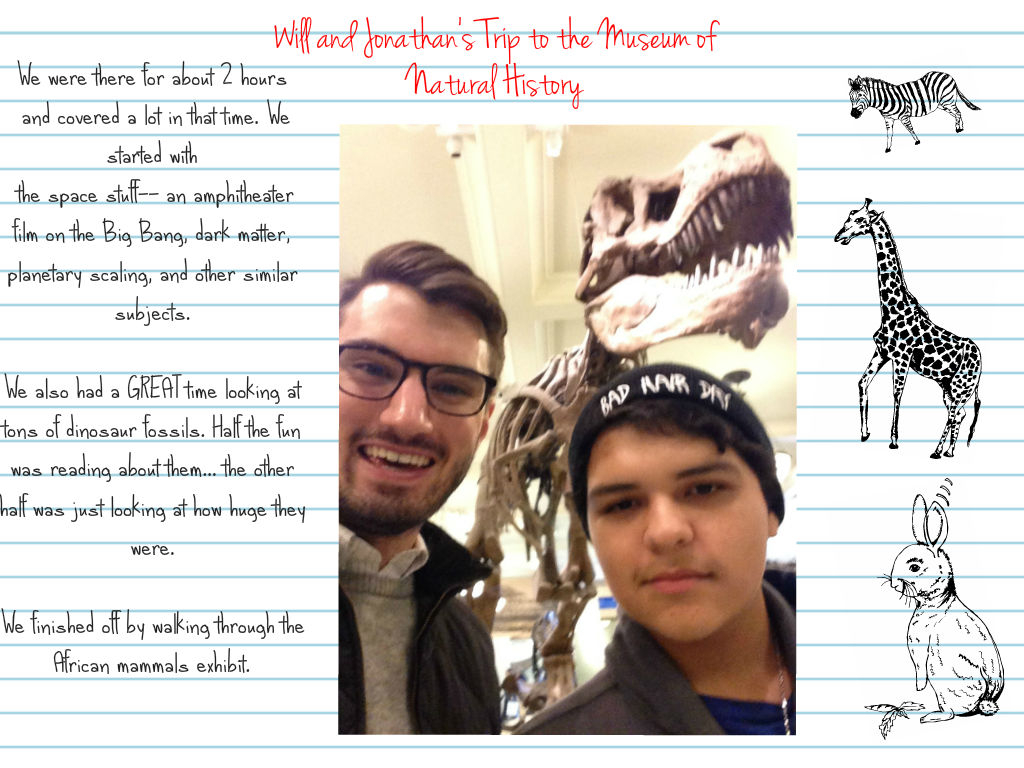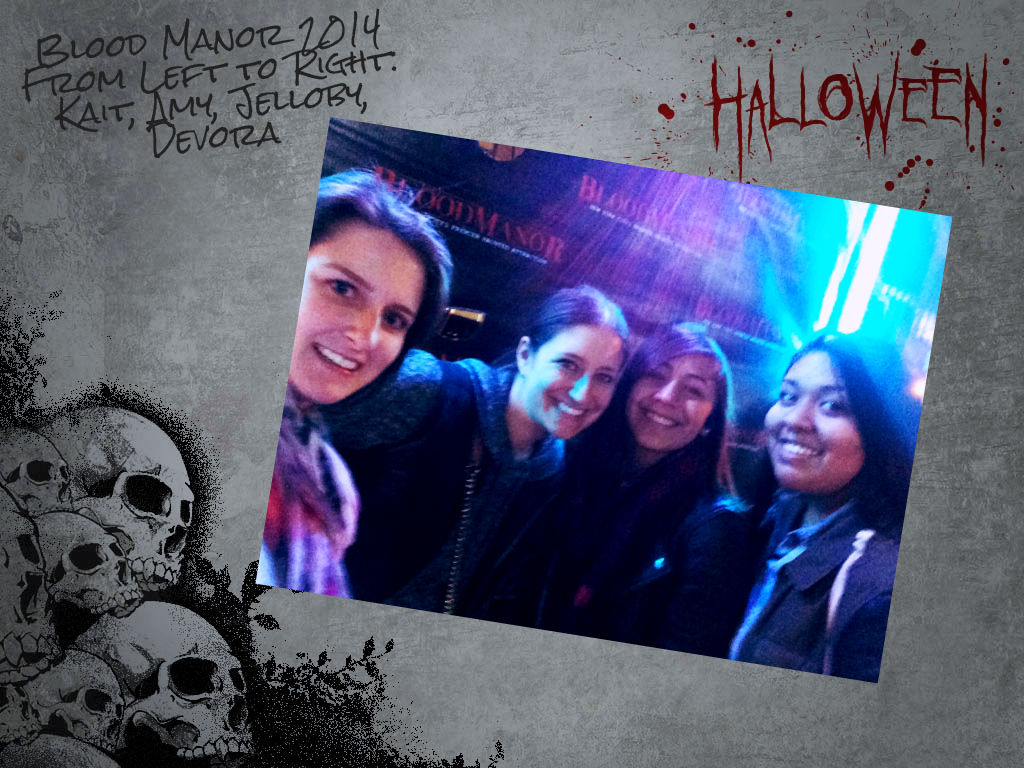 SUMMA Mentees and Mentors taking advantage of our partnership with MVK (Most Valuable Kids)
We received 15 tickets to attend an open practice at the Barclays Center for the Brooklyn Nets on October 26th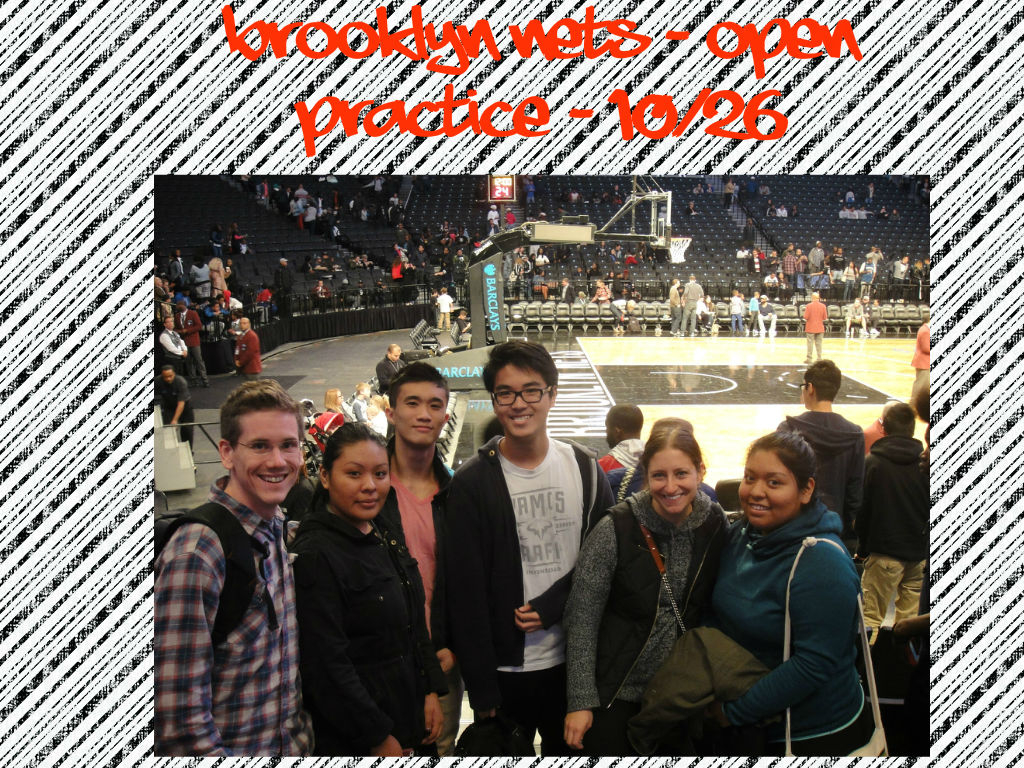 SUMMA Mentees at Prom and Graduation
SUMMA at the Downtown Community Planting Day on Wall Street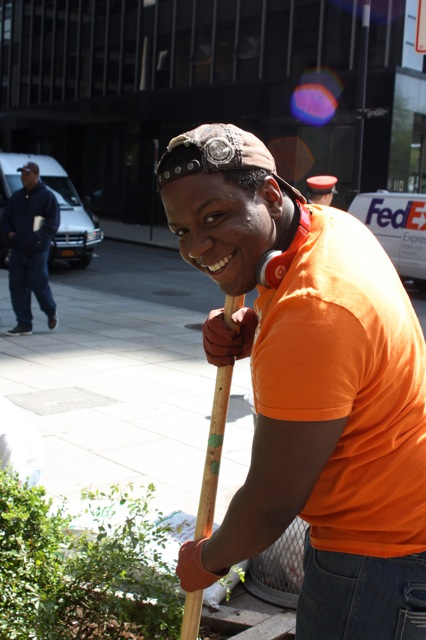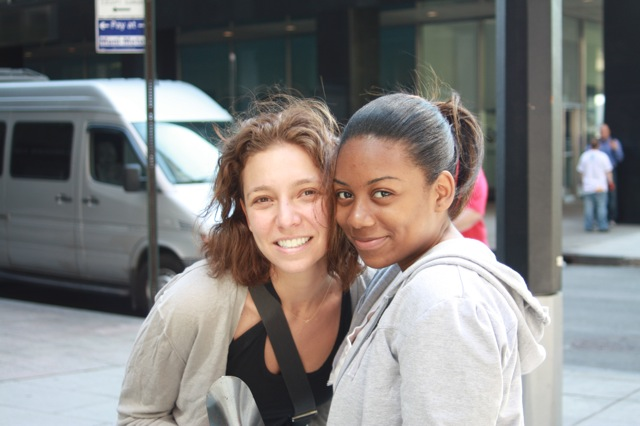 SUMMA Students "Bring a Smile to a Child's Face"
This holiday season, SUMMA partnered with the Institute for Community Living (ICL) to help put smiles on the faces of all the children they serve through the organization's community programs. Mentors and students gathered at the Leadership and Public Service High School to wrap and decorate gifts that were then donated to the ICL.
SUMMA Parent, Student, Mentor Brunch
SUMMA students, their parents and mentors gathered at the Leadership and Public Service High School for a 'get to know you' brunch.
SUMMA Holiday Party for Mentors and Students
At the annual event, mentors and students mingled and were treated to an impromptu choral concert!
SUMMA Kick-off Party
End of Year Party
Wall Street Planting Day
College visits to Lehigh U. and Brooklyn College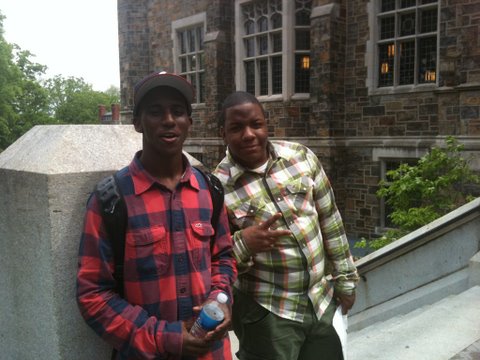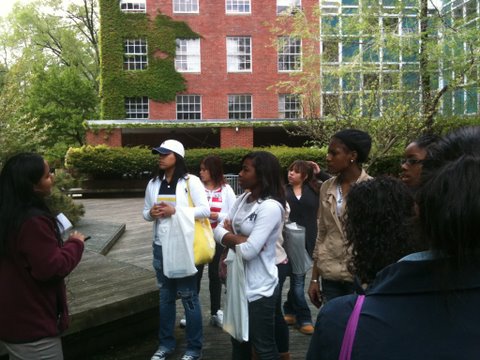 SUMMA Holiday Card Making Night
For the third year, SUMMA mentees and mentors gathered to create handmade holiday cards for homebound seniors served by two Manhattan Meals-On-Wheels agencies.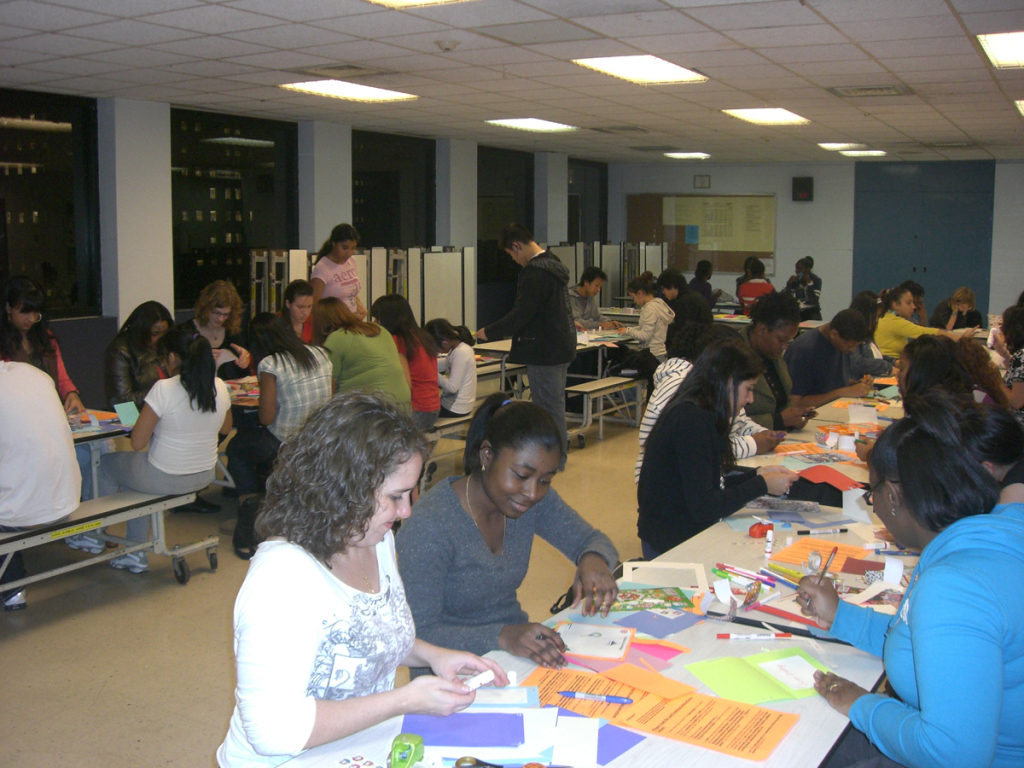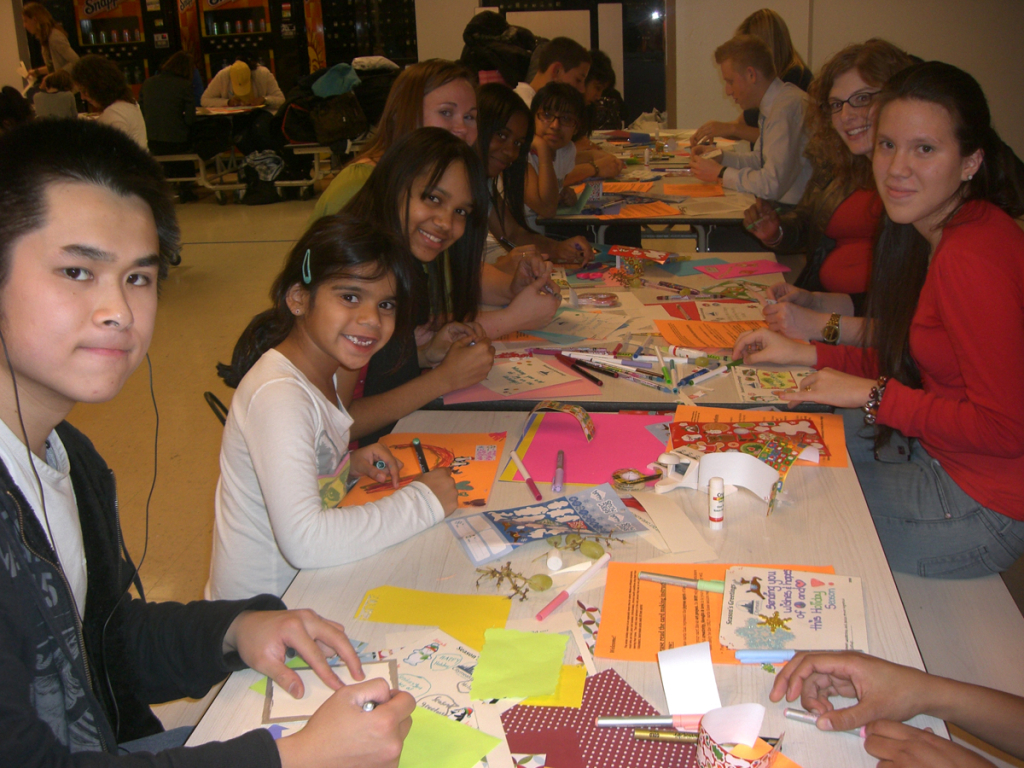 SUMMA Group Dinner
SUMMA mentees and mentors got together at the NY Burger Company to enjoy a trivia contest, delicious burgers, fries and shakes. Thanks to the very hospitable and welcoming team at NY Burger Company!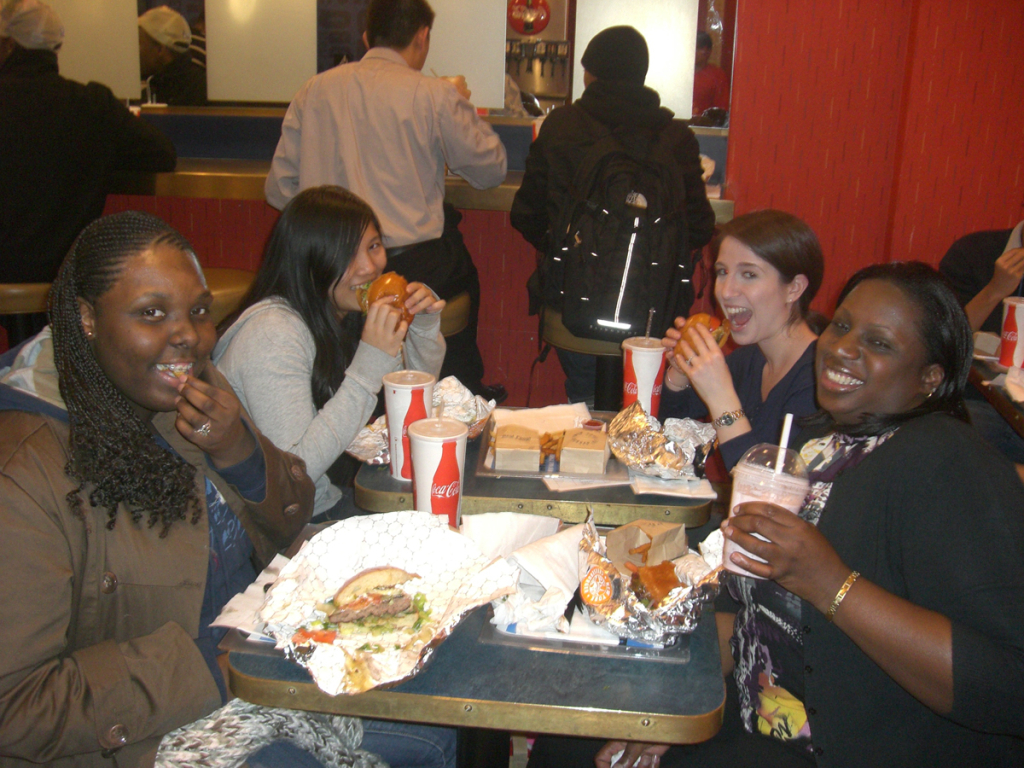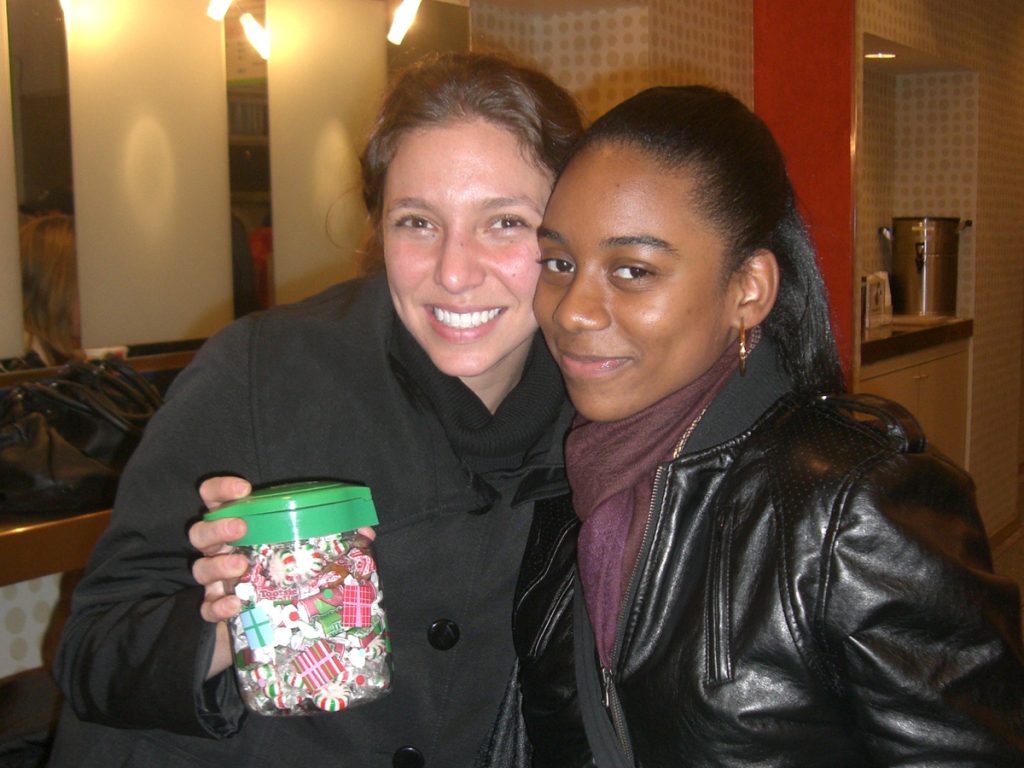 SUMMA End of Year Party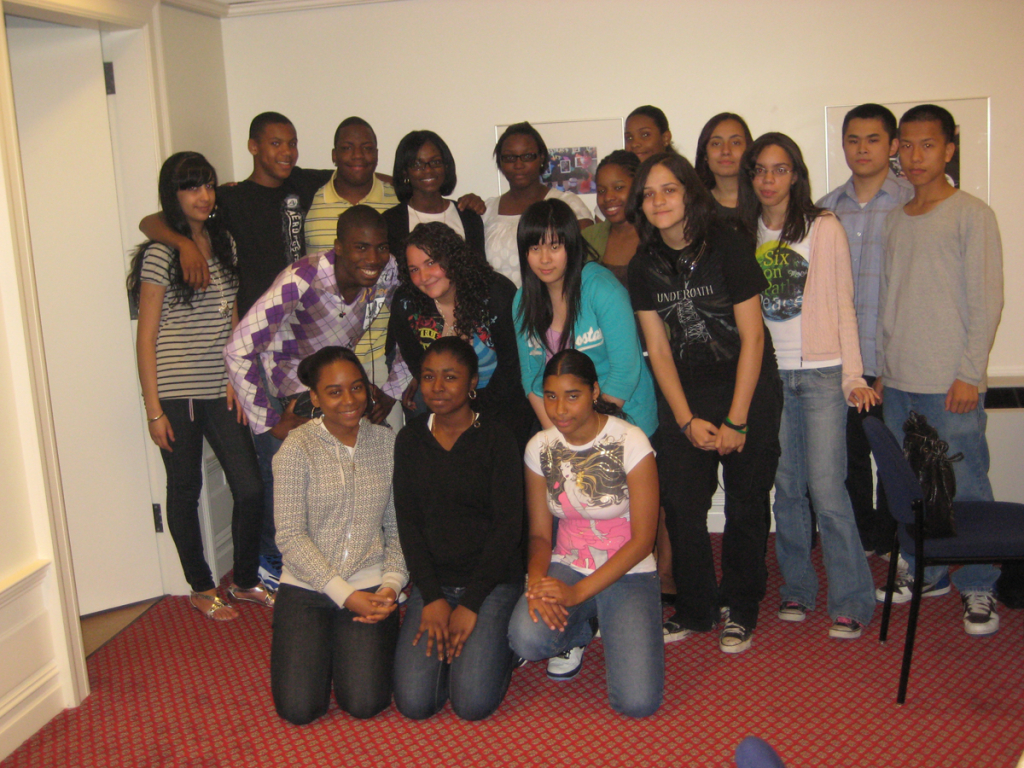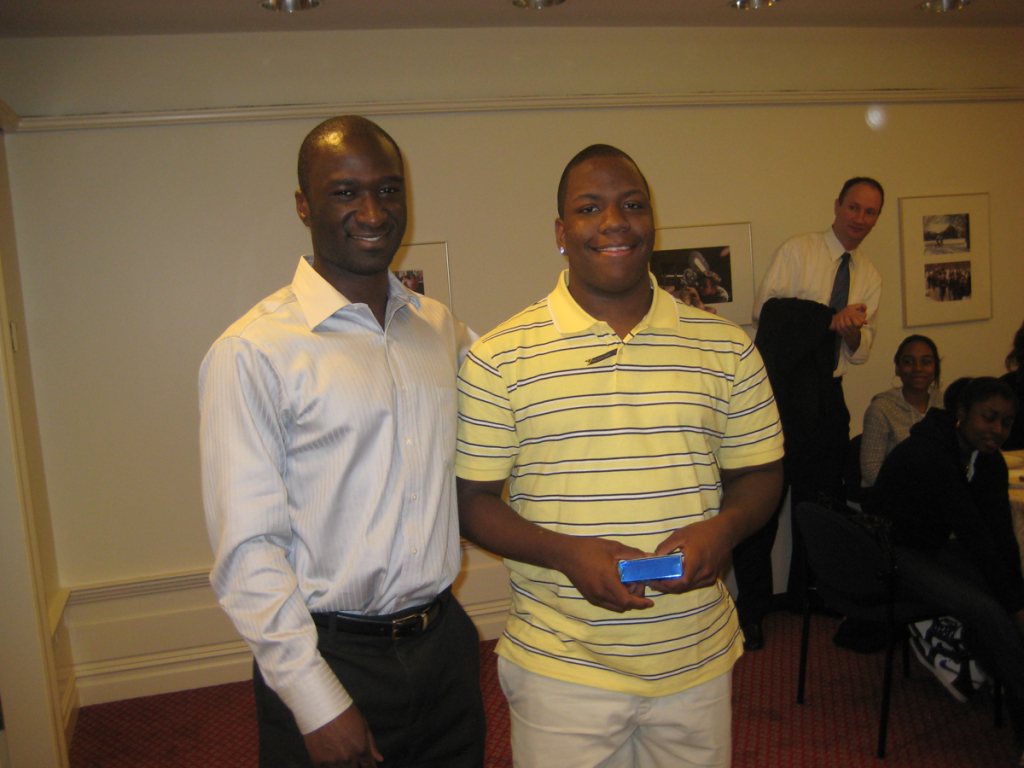 AIDS WALK
Once again this year, our team raised money for a great cause and earned public service credits.
SUMMA Mentor/Mentee BBQ Dinner
We had a great turnout for Barbeque ribs/chicken, fries, corn bread, cole slaw and unlimited soda and and an ice cream pop for dessert — now aren't you hungry?!?! Don't miss the next one!!
NATIONAL ORANGE DAYPUBLIC SERVICE EVENT
The founders of Syracuse University opened its doors to students 135 years ago. In honor of that particular day in history – March 24, 1870 – students and alumni celebrated National Orange Day, a day commemorating the SU founding by participating in a public service event at Publicolor.
Syracuse v. St. John's Basketball
The big game was won by, who else? The best team!! SU wins bigtime over St. John's 87-58!! Bring on the March Madness baby!!
SUMMA "Have A Heart" Dinner
The annual "Have a Heart" Dinner was held in the school cafeteria and raised money for the Save the Children Foundation. It was well-attended and everyone ate great food and heard good music.
This is….JEOPARDY!!
The 3rd annual SUMMA Jeopardy Tournament featured Intense Competition! Buzzers! Prizes! Pizza!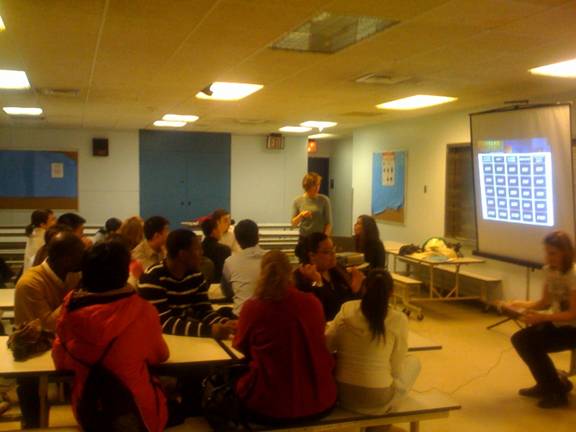 SUMMA HOLIDAY PARTY!!
Grab bag gifts were exchanged, everyone ate like kings and we all enjoyed the merryment!!
Michelangelo at Lubin House
Michelangelo: The Man and the Myth exhibit presented several Michelangelo works never before seen in the United States. The exhibition explored multiple facets of Michelangelo's life, art and reputation with more than 25 works by the master and artists contemporary to him, including 14 original works by Michelangelo.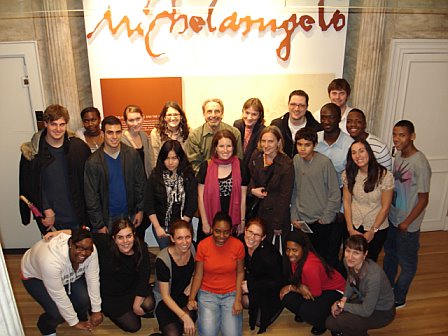 SUMMA Goes Ice Skating! Pond at Bryant Park
We had about 25 people show up [and skip the long line] and we ice skated in the beautiful weather! The shops, people and holiday decorations made for an amazing start to the Holidays!!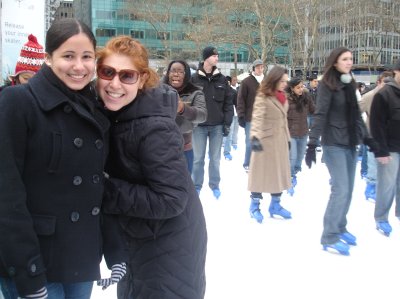 SUMMA Holiday Card Making Evening!
We made holiday cards and posters for our troops oversees who will be away from friends and family this holiday season.
PUBLICOLOR
Mentors and Mentees helped paint the Bronx Aerospace Academy in the Bronx. A great time was had by all!!
SUMMA Mentor/Mentee Dinner
Wow! Eighty-one people showed up to eat burgers, and we took over the entire New York Burger Co. and had a great time. This event may have been the biggest turnout of mentors and students in SUMMA history (with the exception of the parties held at Lubin House.) We will continue to do our best to identify good, inexpensive venues to do more of these. Please let us know if you know of a wonderful place that fits the bill!!
Mentor/Mentee trip to see movie "The Express"
The film "The Express" is the story of Ernie Davis, who was the first African American Heisman trophy winner in the 60s, and who played for our alma mater, Syracuse University. He wore number 44, right after Jim Brown. We saw it together on Saturday afternoon, October 25th.
Breast Cancer Walk
Congratulations to the many mentor pairs who braved a chilly 44-degree morning to achieve our fundraising goal! Pairs successfully completed their first community service event of the semester. Thanks to Nancy Girondo for organizing the event, and kudos to Meghan Lantier for getting everyone together at the meeting place.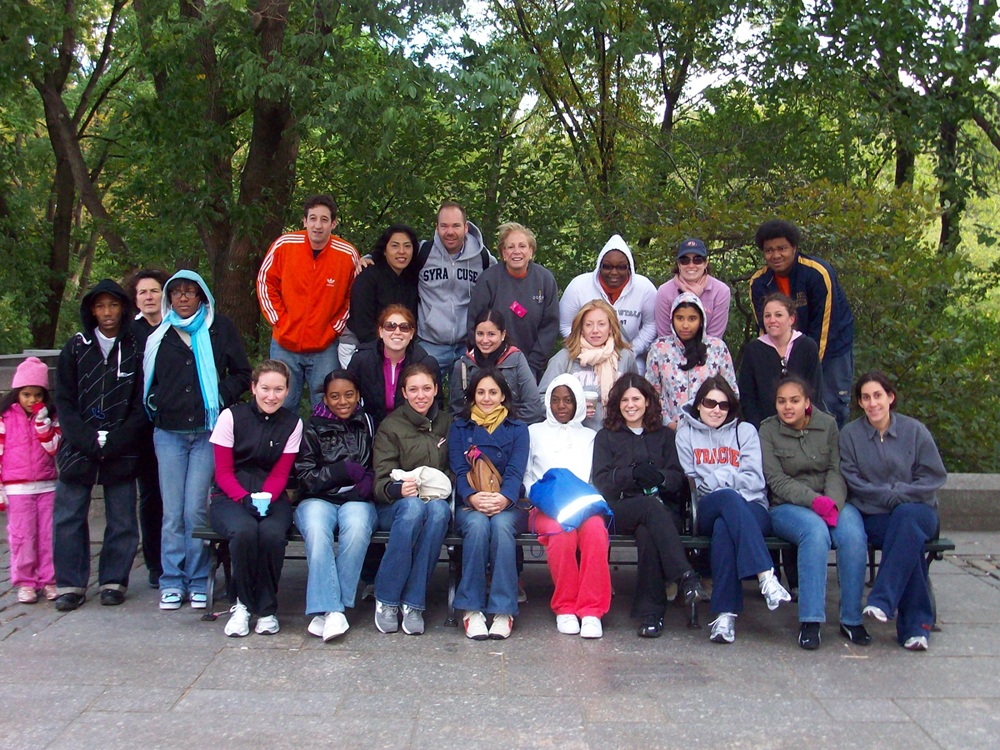 New Mentor/Mentee Kick-off Party
SU Lubin House – SUMMA introduced 42 new Mentors to their Mentees at this very special dinner at Lubin House. Mentors and students each took a special SUMMA oath agreeing to be held to a higher standard as SUMMA members. Appointment for future meetings were set.